days



hours



minutes



SEconds


We are pleased to announce the XVIII Latin American Thyroid Society Congress!
Unfortunately, in these difficult times dominated by the COVID 19 pandemic, we have been faced with the necessity to reinvent several activities, including holding a scientific congress. We all agree that there is no substitute for the human interaction that enriches the learning process, encouraging us to continue doing science, teaching, and caring for patients. Nevertheless, virtual Events have been very successful in helping exchange experiences and scientific updating and, even, to bring together colleagues and friends in a different way.

In this scenario, we are happy to announce and welcome you to the XVIII LATS congress. We are working hard on preparing a great event to share knowledge and experiences in the management of thyroid diseases. The scientific committee is developing an innovative, exciting, and evolving program focused on understanding and managing thyroid diseases. Professors, researchers, and key opinion leaders from all over the world will participate in conferences, symposia, round tables, clinical case discussions, meeting-the-professor, and oral/poster presentations. Not to forget that the virtual format will give us an excellent opportunity to reach a much larger audience of physicians and researchers in South America.

No one can miss it and we look forward to meeting you!


Ana Luiza Maia
President
Latin American
Thyroid Society (LATS)

REGISTRATION
Pay online until 17/11/2021 and avoid queues!
submit your abstract
The deadline for abstract submission has ended.
Click here for more information about presentation.
GRACIELA ALCARAZ
Chief of the Thyroid Section, Endocrinology Division, Carlos G Durand Hospital Coordinator of the Thyroid Department of the Argentine Society of Endocrinology and Metabolism
BERNARDO LOPES CANÇADO FONSECA
Radiologist Diretor of Spectra Diagnóstico por Imagem Titular Member of the Colégio Brasileiro de Radiologia LATS Member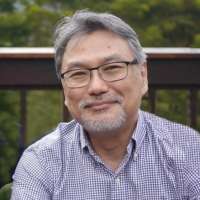 PABLO MORIKAWA
PABLO MORIKAWA MD,PHD CHIEF OF ULTRASOUND AT SANATORIO ADVENTISTA DE ASUNCION PAST DIRECTOR OF FEDERACION LATINOAMERICANA DE ULTRASONIDO-FLAUS PAST PRESIDENT OF SOCIEDAD PARAGUAYA DE ECOGRAFIA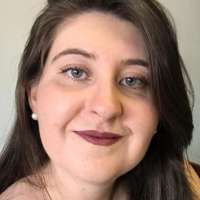 KARINA COLOMBERA PERES
Ph.D. student at the University of Campinas. Since my Master's Degree, I have been searching for molecular biomarkers for improvement of thyroid cancer diagnosis.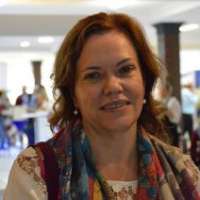 CÉLIA REGINA NOGUEIRA
Full Professor at the Faculty of Medicine of Botucatu, Department of Internal Medicine - Discipline of Endocrinology and Metabolism LATS Treasurer
DANIEL RAPPOPORT
Head and neck surgeon at Hospital Clinico de la Universidad de Chile and Clinica alemana de Santiago. Treasurer of the chilean head and neck surgical society. Assistant prophesor of surgery, Universidad de Chile.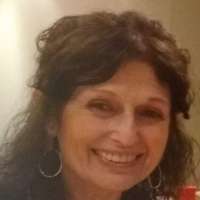 ADRIANA REYES
Adriana Reyes endocrinologist. in charge of the external office of the Endocrinology Division of the Ramos Mejía hospital in the city of Buenos Aires. Current director of the Lats Executive Committee .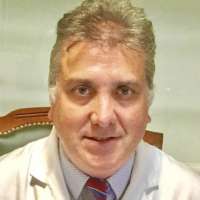 GABRIEL DAMIANO
HEAD, HEAD NECK SERVICE HOSPITAL PIROVANO BUENOS AIRES, ARGENTINA
RUI M. B. MACIEL
-Professor of Medicine, Escola Paulista de Medicina, Universidade Federal de São Paulo -Member, Brazilian Academy of Medicine
Promoted by:
Management:

SPONSOR